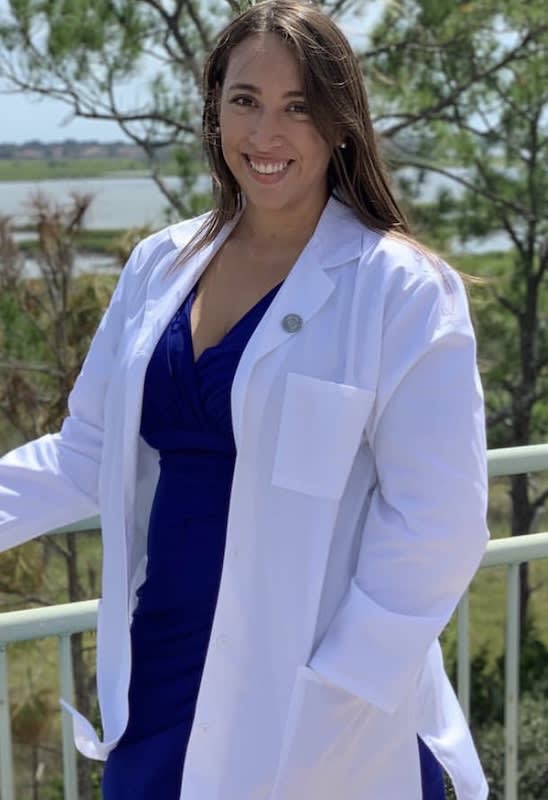 Dr. Vanessa Angel
Born and raised in Miami, Florida, Dr. Vanessa Angel grew up playing competitive soccer where she learned the importance of commitment, teamwork, and perseverance. She was named First Team All-Dade during her 2011-2012 high school season. Through soccer, she was introduced to the rehabilitation world where she decided she wanted to pursue a career in physical therapy. Dr. Angel attended Florida International University where she received a bachelor's degree in Science: Sports and Fitness Cum Laude.


She later attended the University of St. Augustine where she completed her Doctorate of Physical Therapy. In 2020 she moved to Orlando, Florida where she found her passion for sports and performance physical therapy. In 2022, she founded Level Up Physical Therapy + Recovery with the principles of providing patient-centered care, 1:1 hands-on treatment sessions with a Doctor of Physical Therapy, and using up-to-date evidence-based practice. She wanted to bridge the gap between recovery and performance, ensuring athletes recovered quickly, avoided injuries, and reached their goals.


In her spare time, she loves to spend time with her family, take Disney day trips, and considers herself a foodie.