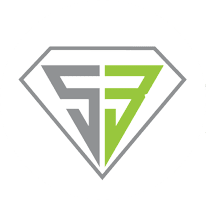 My husband and I met Demitrius about one and a half years ago. We soon started working out with him and our lives started to change. Demitrius did not only train us to improve physically, but mentally and spiritually. He is a great inspiration to us and someone who pushes us to be better. His workouts are the best and yes you will feel them. We are blessed to have him train with us and we are very thankful for all his encouragement to be the better version of ourselves no matter what obstacles we encounter. He is always positive, with a contagious smile. Best coach ever!!!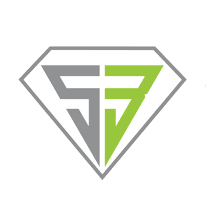 I have enjoyed working with Demitrius very much. He is responsive to my individual needs. He is very considerate of my other activities and customizes my workouts accordingly.
I think Demitrius' conditioning helped me to shoot my age this year six times!
Thanks again, Demitrius!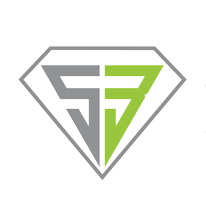 We have been so fortunate to become a part of Demitrius' squad. After working with several talented personal trainers, I found Demitrius after a back injury. My trainer was not comfortable working through the situation as she was not qualified in this area.
Given his extensive professional athletic training, Demitrius has been a perfect fit for me. We have had made major strides in my recovery and my overall health. He has worked closely with other health professionals and their advice that have been a part of my health - from my M.D., chiropractor, physical therapist and massage therapist. He even jumped in to help immediately after a car accident - not just with recovery, but even offering to drive out and assist in the moment.
The Bronson's have been a blessing for us on all levels. We have made lifetime friends while working on our top health initiatives. We would refer Demitrius to anyone that is looking for the next step in their training game and their health. He will push you hard, and you will have a great time too!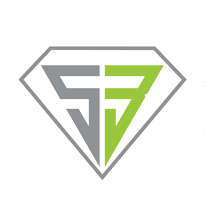 Demitrius has the ability to customize training to respond to the needs of all: young and older and athletic and non-athletic. As an active senior, I have appreciated his ability to improve my flexibility, balance, and endurance. He makes workouts fun and helps me feel better.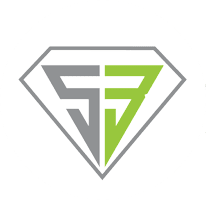 Working with DB for the past year has been great! He has helped me overcome mental and physical obstacles all while having fun training. Thanks to DB, I have been able to achieve success in recent races, triathlons, and in the weight room. He is truly one of the best.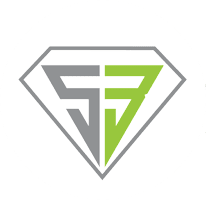 I love training with Coach Bronson. I know I'm always in for a tough workout because he pushes me and makes me work hard, but I continue to see the results on the soccer field with both my speed and agility. Even though we're working hard, he makes my workouts fun and I really enjoy every training session and seeing the results I've accomplished in just a short period of time. I look forward to continue improving in my quest to play soccer at the college level.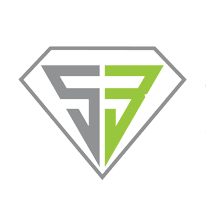 Training with Demitrius has been wonderful! It's the first time that I've consistently worked out at least three times per week for more than a month. He's helped me remain accountable and because of it I am much stronger and do workouts I would have never thought I'd be capable of doing.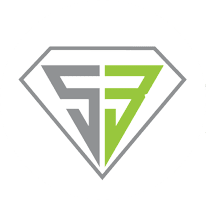 After years of oscillating between staying in shape and then completely falling off the workout wagon, I was sick and tired of not being able to commit myself to a sustainable healthy lifestyle. What I was missing was accountability and the ability to push myself hard enough during my workouts to see real results. Coach Demitrius has changed all of that. He adds the layer of accountability that I needed, and he has the background and knowledge base to know how to push my body to see real results. The 1:1 coaching is just the right fit for my lifestyle where I can feel comfortable to be myself, express the areas that I want to see improvement and schedule my workouts for times that work around my work and family time. Every workout session with Coach D is new, challenging, and customized to what I am looking to achieve. I would recommend Demitrius to anyone looking to improve their health and well-being.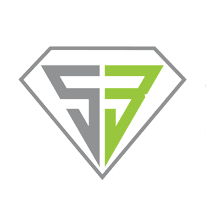 After hearing 'muscle atrophy' from a massage therapist I knew I had to get it together and be a good example for my kids. I was weak and out of breath and felt like crap! I called Demitrius after seeing friends' results. I couldn't believe how knowledgeable he was and I was impressed with his exercises. It's different every time and never boring. I look forward to going and now consider him a friend.
It can be hard to justify a trainer but just like many things in life you'll have better results hiring an expert. I am so glad I did it. Demitrius is so caring and so kind. He's someone that you're happy to support because you never feel like he's just in it for the money. He will work with you to stay within a budget if needed with group trainings. He's amazing! Grateful for him! Two work outs per week for 9 months.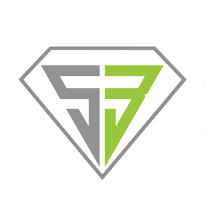 I feel that we're lucky to have 53 squad's training locally.. my kids have a lot of fun 😁